Fact Check: Consuming alcohol beverages or vodka will not reduce risk of COVID-19 infection
By

Vishvas News

Updated: July 9, 2020
New Delhi (Vishvas News): An image going viral on social media claims that consuming alcohol, particularly in the form of Vodka, can reduce the risk of coronavirus. Vishvas News investigated and found the viral claim to be fake.
Claim
In a viral note widely shared on Facebook, it has been claimed that Alcohol, particularly vodka, reduces the risk of coronavirus. The viral post can be checked here.
Investigation
During our investigation, we found that in some social media posts the same text was shared purporting a press note from Saint Luke's Hospital, Kansas City.
When we searched the name of the company we found a post on the Facebook page of 'Saint Luke's Hospital of Kansas City' in which it was clearly stated that the press note bearing their logo is false.
We also found an article on a local media website quoting Emily Hohenberg, the director of media relations with Saint Luke's Health, stating that, "We have received a request from all over the globe – Lebanon, Saudi Arabia, Philippines, Finland, India, to name a few, as well as people here domestically about if we sent out this information. We know this can be confusing since whoever created this is using our logo and making it seem like it is a recommendation."
Vishvas News spoke to Dr. Sajeev Kumar who is a General Physician and is treating patients infected with coronavirus. He refuted the claim that alcohol or Vodka can kill the novel coronavirus. "This is a bogus claim. Alcohol-based santisers can be used in cleaning hands, but consuming alcohol to prevent coronavirus is a fake claim."
Centers for Disease Control and Prevention recommends the use of alcohol-based hand sanitizer for washing hands as a preventive action to help prevent the spread of the disease.
World Health Organization also suggests that one should frequently clean your hands with an alcohol-based hand rub or wash them with soap and water to protect yourself from novel coronavirus.
The post is shared on Facebook by a page named Beaver Saloon. We scanned the page and found that the page has 1481 followers.
Conclusion
Consuming alcohol beverages or vodka will not reduce the risk of COVID-19 infection. The viral post is fake.
Disclaimer: The #CoronavirusFacts database records fact-checks published since the beginning of the COVID-19 outbreak. The pandemic and its consequences are constantly evolving and data that was accurate weeks or even days ago might have changed. Remember to check the date when the fact-check you are reading was published before sharing it.
Claim Review :

Consuming alcohol beverages or vodka will reduce risk of COVID-19 infection

Claimed By :

FB User: Beaver Saloon

Fact Check :

False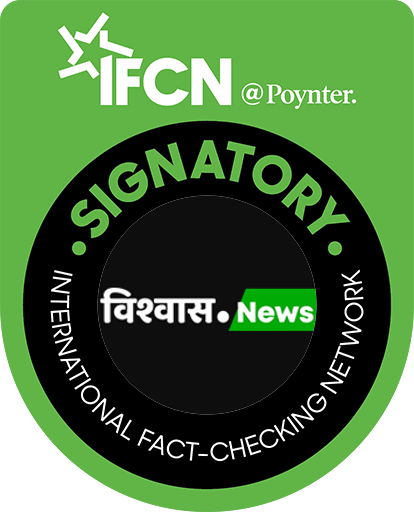 Know the truth! If you have any doubts about any information or a rumor, do let us know!
Knowing the truth is your right. If you feel any information is doubtful and it can impact the society or nation, send it to us by any of the sources mentioned below.
Tags
Next Article