Quick Fact Check: Fake Post Claiming WHO Warns Against Consuming Cabbage To Prevent COVID-19 Resurfaces
By

Vishvas News

Updated: August 7, 2020
New Delhi (Vishvas News): A post that has resurfaced on social media claims that WHO has warned against consuming cabbage to prevent COVID-19. Vishvas News investigated and found that the viral post is fake.
Claim
The post doing rounds on Facebook by a user named Manauar Hussain reads: "Don't eat cabbage, as per WHO report, the coronavirus stays in cabbage for a very long time." The archived version of the post can be checked here.
Investigation
Vishvas News investigated by finding any such information on the website of WHO. WHO's website does not mention any warning regarding the consumption of cabbage.
On the website of Centers for Disease Controls and Prevention (CDC), the food safety report stated that 'there is no evidence to support the transmission of COVID-19 associated with food.'
Read the complete fact check here.
As per Dr. A.C. Mishra, Joint Director, Food Safety and Standards Authority of India (FSSAI) "There is no evidence to support the transmission of coronavirus through food. Before consuming food, it is important to always wash your hands with soap and water for 20 seconds for general food safety. It is also important to wash fruits and vegetables properly before consuming them.
We scanned the profile of the user who shared the viral post. We found that the profile of the user named Manauar Hussain has recently created his profile and this was his first post.
Conclusion
WHO has not warned against consuming cabbage to prevent COVID-19.
Claim Review :

WHO Warns Against Consuming Cabbage To Prevent COVID-19

Claimed By :

FB User: Manauar Hussain

Fact Check :

False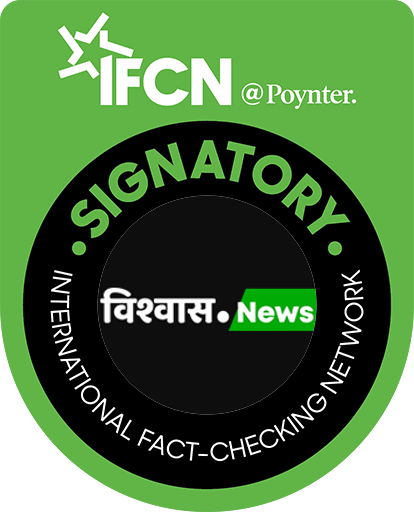 Know the truth! If you have any doubts about any information or a rumor, do let us know!
Knowing the truth is your right. If you feel any information is doubtful and it can impact the society or nation, send it to us by any of the sources mentioned below.
Tags
Next Article