Fact Check: Walmart Isn't Offering $250 Coupon By Clicking on a link; Viral Post is Fake
No, Walmart isn't offering $250 coupon by clicking on a link. The viral post is a scam.
By

Vishvas News

Updated: March 5, 2021
New Delhi (Vishvas News): A viral post on social media claims that Walmart is giving away a $250 coupon to those who share the link given in the post. Vishvas News investigated and found the offer in the post is fake and not affiliated in any way with Walmart. The viral post is fake.
Claim
A post shared on Facebook shows a link claiming: "Walmart has announced that everyone who shares this link will be sent a $250 coupon for its anniversary." This link however redirects to a website whose domain has expired. But there are similar links in other posts with the same claim prompting users to answer a survey.
The archived version of the Facebook post can be checked here. Vishvas News also received the link on its Whatsapp Chatbot for fact checking.
Investigation
In posts prompting users to answer a survey, users are asked to comment on Facebook with "Thank you!". It also asks to collect personal information.
The actual website of Walmart is walmart.com and wal-martindia.in (for India).
Vishvas News contacted Customer Support of Walmart through email regarding the viral post. As per the response received through email from Arham, Customer Support Walmart: "Walmart did not send these kinds of emails or uploaded any post like that. This is a phishing email; the post can attempt to acquire your personal information such as usernames, passwords, and credit card details."
Walmart also advised through email to take the following steps to protect yourself from this phishing attempt:
• Do not click any of the links in the email and do not reply to the email.
• Keep an eye on your financial statements for any unauthorized charges. If you get any emails about orders you didn't place or about updated account information if you haven't reset your password or changed your email address recently.
• To protect your account, please reset your password and delete any saved payment information. You'll receive an email confirmation from Walmart.com after you reset your password.
When we scanned the profile of the user who shared the post we found that the user is based out of Ontario. The post is circulated in many countries, including India.

Conclusion: No, Walmart isn't offering $250 coupon by clicking on a link. The viral post is a scam.
Claim Review :

Walmart Is Offering $250 Coupon By Clicking on a link

Claimed By :

Daryl St Pierre

Fact Check :

False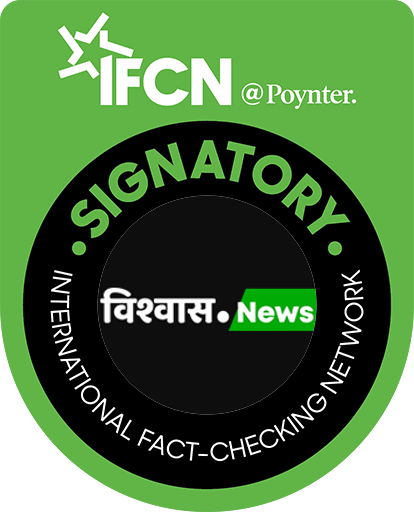 Know the truth! If you have any doubts about any information or a rumor, do let us know!
Knowing the truth is your right. If you feel any information is doubtful and it can impact the society or nation, send it to us by any of the sources mentioned below.
Tags
Read More
Next Article