Fact Check: Post Claiming DMart Is Offering Free Gifts In Its 20th Anniversary Is A Scam
By

Vishvas News

Updated: February 11, 2021
New Delhi (Vishvas News): A post shared on Facebook claims that DMart is celebrating its 20th anniversary and offering free gifts to customers. A link is also shared alongwith the post where users are prompted to spin and wheel and share the link with 5 Whatsapp groups. Vishvas News investigated and found the viral post to be fake. It's a scam.
Claim
A post shared on Facebook by a user named Chaluva Raju R shows a graphical image with a text that reads: "20th Anniversary Celebration, Free Gifts for Everyone www.dmart.in. https://vip-1.xyz/dmart/tb.php?_t=1612367755." The archived version of the post can be checked here.
Investigation
Vishvas News investigated by clicking on the given link in the viral post (We advise our readers not to click on the suspicious link, our fact check team investigated to reveal the truth). Upon clicking the link we landed on a page where we were prompted to spin a wheel.
The website seemed to be a fraudulent one as the official website of DMart is https://dmartindia.com and not what is mentioned in the viral post. The website says only one gift per IP address is allowed. Once users spin the wheel, they are asked to share the message with other WhatsApp users to claim the prize.
We searched regarding DMart and found that DMart is founded in 2002 and will celebrate its 20th anniversary in 2022.
DMart website has also issued a notice on its website that states: Dear Customers – DMart does not issue any vouchers or coupons through any other website or social media platforms. All our promotions and offers are available only on the Dmart Ready App, our website www.dmart.in and our Dmart Stores.
Vishvas News spoke to Ms. Archana from Customer Care, DMart and she also said that the viral message is fake.
We scanned the profile of the Facebook user Chaluva Raju R who shared the viral post and found that the user is based out of Bangalore.
Conclusion: Post Claiming DMart Is Offering Free Gifts In Its 20th Anniversary Is A Scam. Neither DMart is celebrating its 20th anniversary this year not offering free coupons.
Claim Review :

DMart Is Offering Free Gifts In Its 20th Anniversary

Claimed By :

Facebook user Chaluva Raju R

Fact Check :

False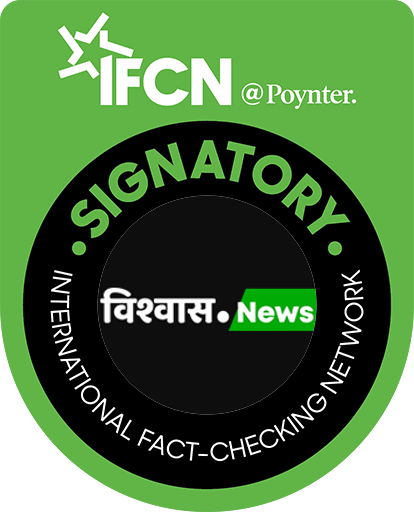 Know the truth! If you have any doubts about any information or a rumor, do let us know!
Knowing the truth is your right. If you feel any information is doubtful and it can impact the society or nation, send it to us by any of the sources mentioned below.
Tags