Fact Check: Post Claiming Microsoft Has Acquired Sony Is Fake
By

Vishvas News

Updated: January 3, 2021
New Delhi (Vishvas News): A post shared on Twitter claims that Microsoft has acquired Sony. When Vishvas News investigated, we found the post to be fake. The post was originally shared on a website as a prank.
Claim
A post doing rounds on social media reads: 'So Microsoft acquired SONY. Xbox and PlayStation now Bhai Bhai.' The archived version of the post can be read here.
Investigation
We searched the report on Google by using appropriate keywords. There was no media coverage about the acquisition of Sony by Microsoft. If any such acquisition had happened, it would have been widely covered by news websites.
We searched the social media handles of Sony and Microsoft and nowhere did we find any update regarding the acquisition.
We found the story published by a Spanish website Microsofter. The story was published on December 28, 2020.
At the end of the story, it was written in Spanish, "¡Feliz Día de los Inocentes! (Happy Day of the Innocents)." It also mentioned, "Happy April Fools Day!"
In some countries, people celebrate Day of the Holy Innocents, similar to April Fools day as per The Yukatan Times. Some prank reports are also published on this day.
Vishvas News had a chat with the Customer Service Agent of Sony regarding the viral post and she said: "No, there is no such news. Viral post is fake."
The story was shared on Twitter by a user named iamAB. When we scanned the profile of the user we found that the user has 65 followers.
Conclusion: No, Microsoft hasn't acquired Sony, viral claim is false.
Claim Review :

Microsoft Has Acquired Sony

Claimed By :

Twitter user: iamAB

Fact Check :

False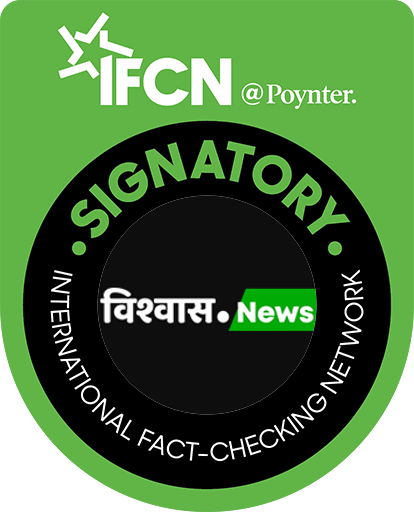 Know the truth! If you have any doubts about any information or a rumor, do let us know!
Knowing the truth is your right. If you feel any information is doubtful and it can impact the society or nation, send it to us by any of the sources mentioned below.
Tags